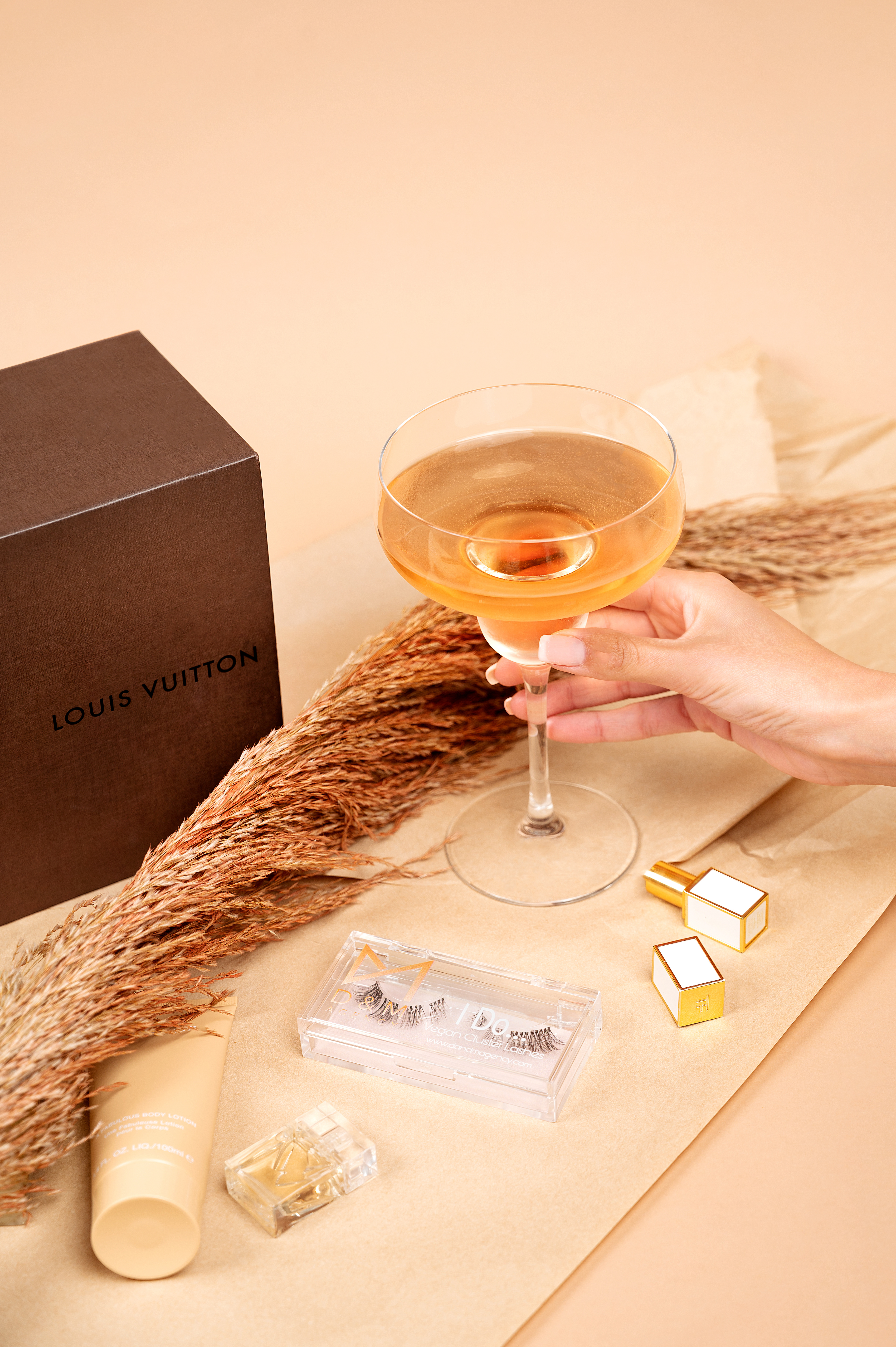 If you are looking for an all-in-one creative studio, you've come to the right place. 
Silk Creative Collective's Services Include:
Product Photography, Content Creation, Still Life Photography  &  Brand Photography
5-7 second moving image used for Instagram or your Website to showcase your products in a unique way by making them move & come to life. 
​​​
I source props, custom backdrops and anything necessary to create the look & feel you want. I also do set design and style everything myself on a shoot.
From concept to planning + creative direction, I do everything Art Direction wise on a shoot as well.
Want to work with us? Get in contact with us and let's start planning your next shoot!