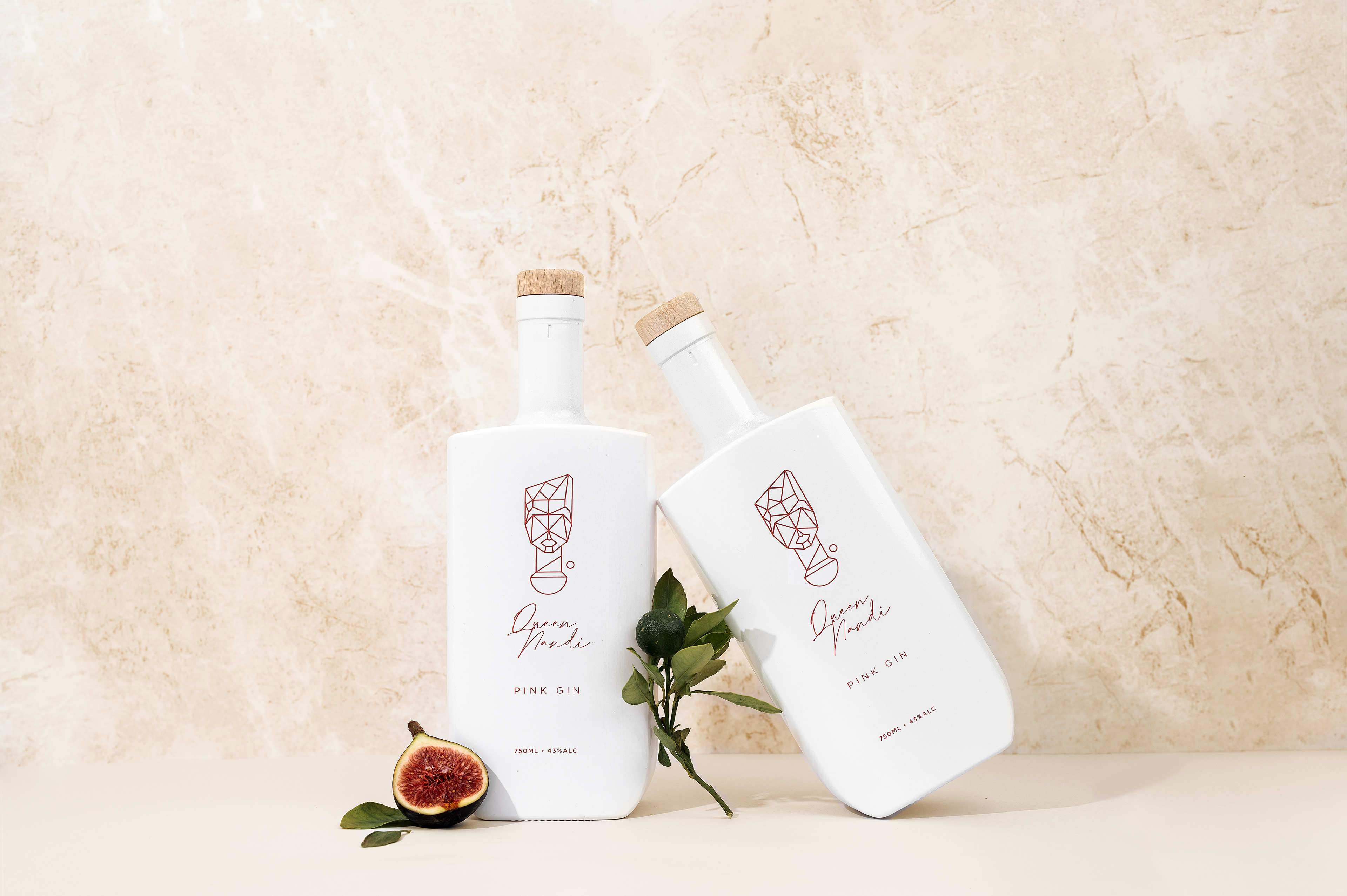 THE PHOTOGRAPHER
| Zanri Lloyd |
 I see myself as a professional visual storyteller & chaser of light.
I started my business back in 2016. I was given the opportunity to work with some very talented photographers who helped set the foundation for me. Fast track a few years, I went on to study my BA Degree in Visual Communication Design and graduated in 2018 at the Stellenbosch Academy of Design and Photography, where I majored in Art Direction. 

GODOX AMBASSADOR
I am a ambassador for Godox South Africa and this means I get to work with amazing lighting gear as well as help educate other photographer with regards to Godox's lighting.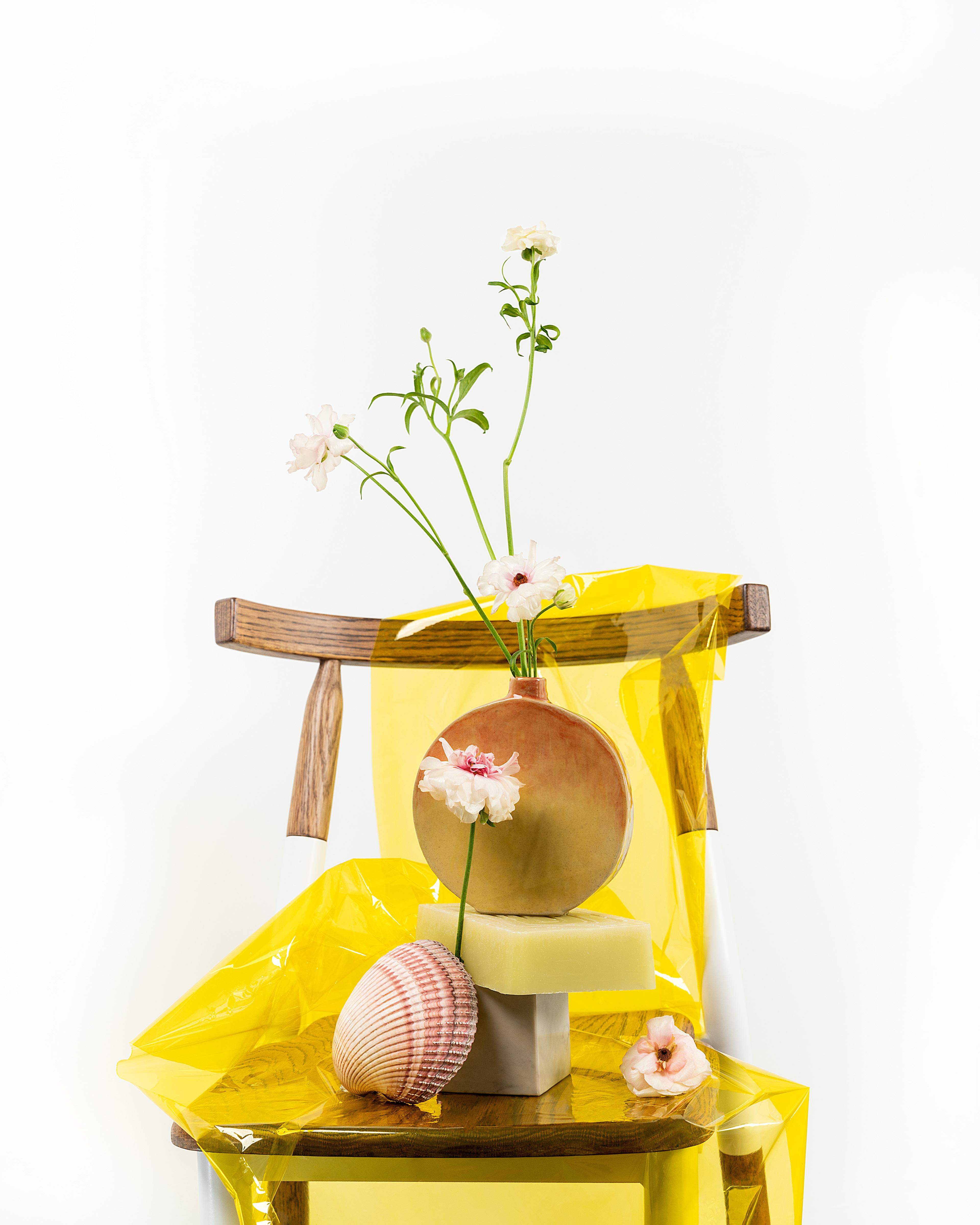 WHERE AM I BASED
I'm based in Stellenbosch, South Africa, but due to the nature of my work I can shoot products from the comfort of my home studio and let local + international clients just courier their products to me. 
OUR APPROACH
The approach of Silk Creative Collective is to help build on clients dreams. We provide them with strong visual imagery to use for advertising which in the long run will help them to gain new clients, sell more products and earn more revenue.
OUR STYLE
Simplistic + Minimal | A feel of Movement + Texture | Light + Shadow Play
OUR SERVICES
We offer our clients an all-in-one service; Photography, Stop Motion Videos, Art Direction + Styling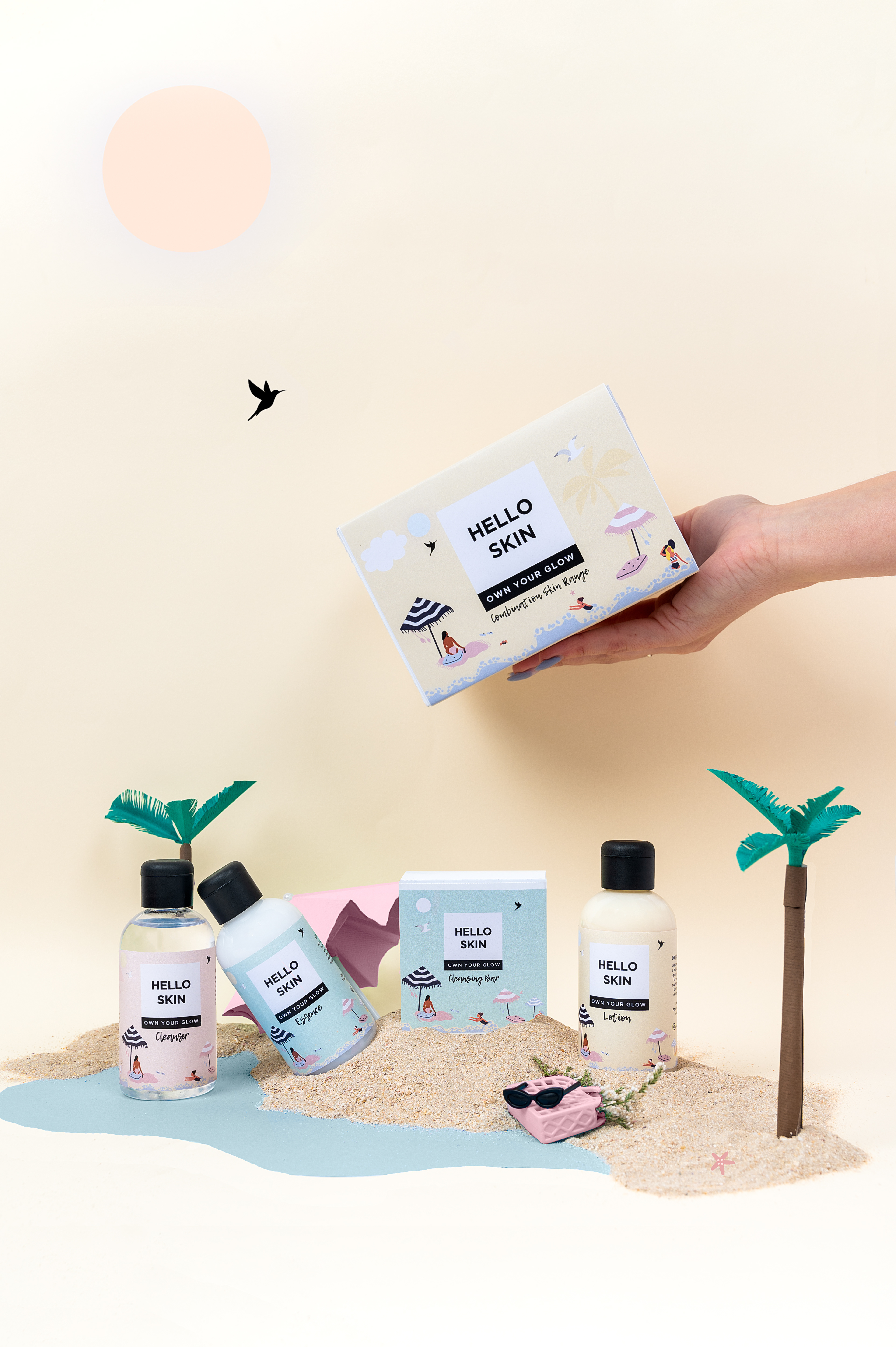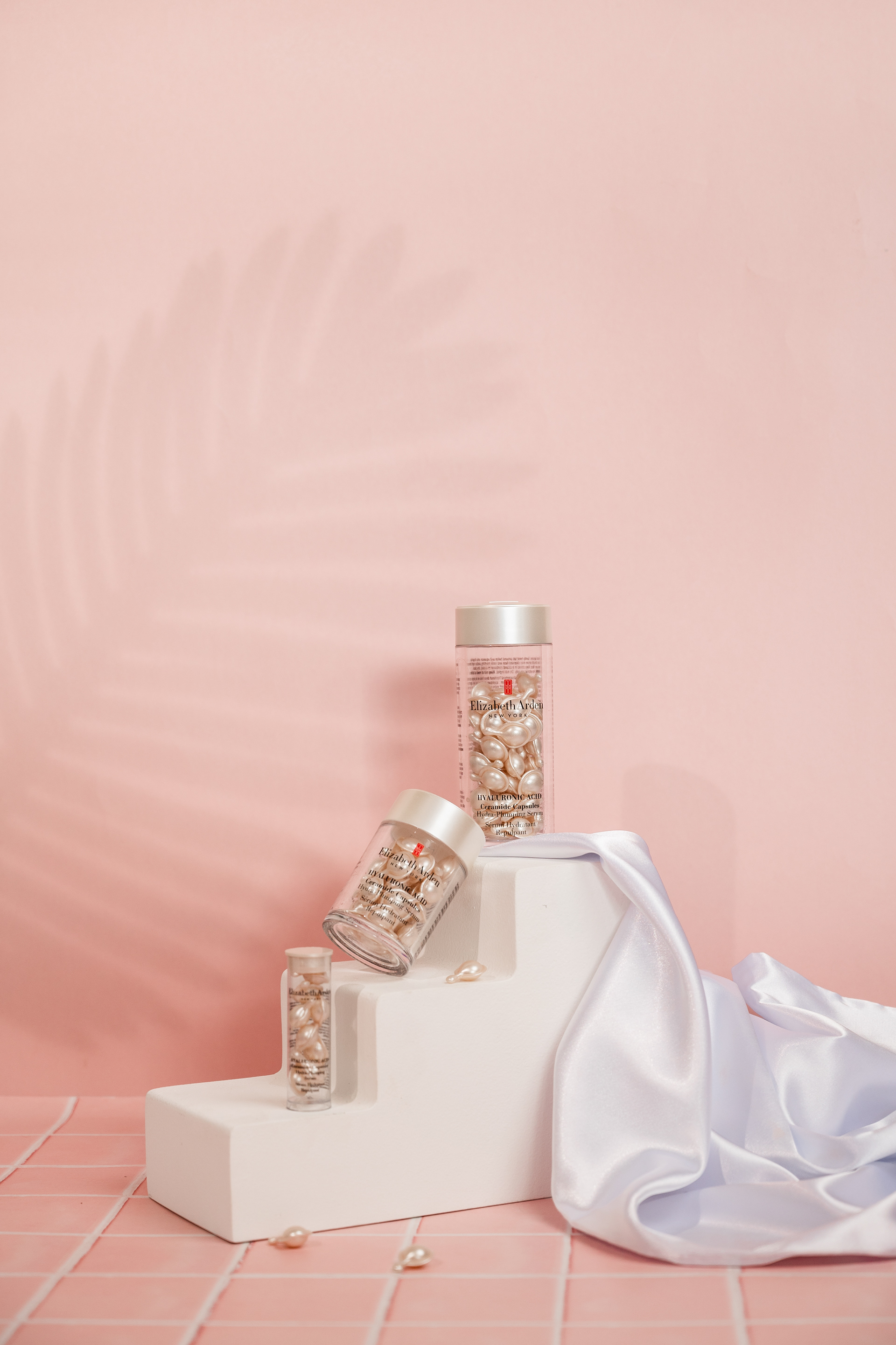 NOT JUST A CAREER BUT A PURPOSE
I have a Mediator personality type; I'm introverted, intuitive and all about feelings. Having this personality type it's not easy finding a career that satisfies you, and a corporate job definitely didn't make the cut. 
I needed a career that not only challenged my creativity, but also impacted people in a positive way, and that lastly made me feel like I had a purpose. In my starting years photographing, I never thought of photography being a career until I realised how taking product photos for small to medium businesses had so much meaning and purpose in it.
If you would like to create some beautiful images, head to the contact page & let's start creating magic!